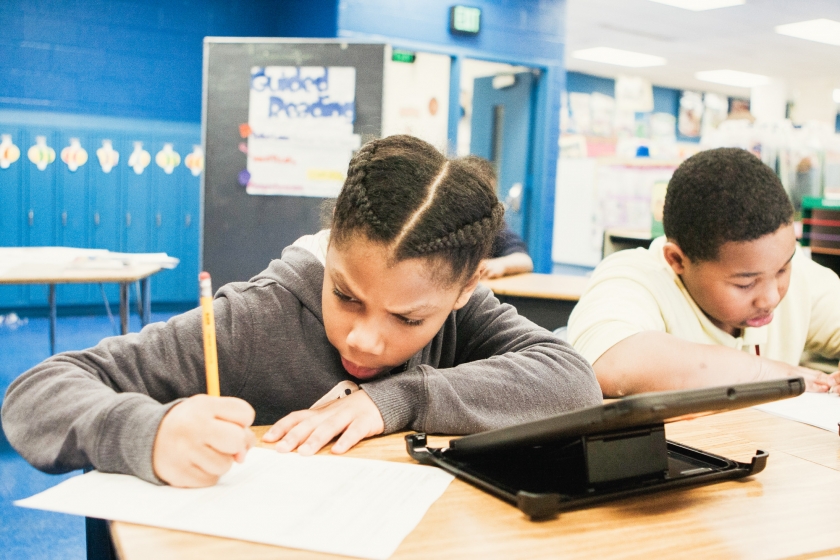 A new year, a new legislative session. Find out what we accomplished last year on our blog.
2016 Greatest Hits →
NorthCarolinaCAN advocates for the success of every North Carolina student, from pre-K through college and career. We improve policy to help all students thrive and share promising practices and stories to demonstrate that all kids CAN succeed.
Learn more about us →